RNAseq de novo assembly (12/02/2019)
The Sigenae team organizes a training course for bio-informaticians and biologists aiming at introduce analysis of sequences. It focuses on de novo assembly (without reference genome) of reads produced by 'RNA-Seq'. This training session is designed to introduce sequences from 'NGS' (Next Generation Sequencing) and particularly Illumina platforms (HiSeq). You will use our RNA-Seq assembly pipeline called DRAP, learn how to assemble distinct samples, how to assemble multiple samples and how to assess the quality of your assemblies.
---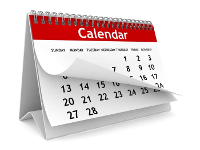 This training is focused on practice. It consists of 4 modules with a large variety of exercises:
Introduction (09:00 am to 10:00 am): introduction to de novo assembly and analysis of RNA-seq data.
The DRAP software (10:00 am to 12:00 pm): Pipeline description and runDrap usage.
The DRAP software (14:00 am to 16:00 pm): runMeta and runAssessment usage.
Discussion (16:00 am to 17:00 pm): discussion about results and assembly quality
---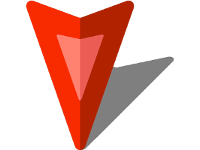 The session will take place in the room 'salle de formation' at INRA center of Toulouse-Auzeville.
---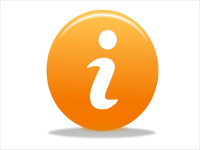 Prerequisites: ability to use a Unix environment (see Unix training).
---
---
Bookings: RNAseq de novo assembly
Bookings have closed for this event.