Galaxy initiation, RNAseq, SARTools (29/01/2018 - 31/01/2018)
The Toulouse Genotoul bioinformatics platform, in collaboration with the Sigenae team and the MIAT unit, organize a  2.5 days long training course for biologists aiming at learning RNAseq analysis on Galaxy environment.
---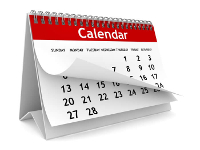 This training focuses on practice. It consists of modules with a large variety of exercises described hereunder:
Galaxy initiation (First day : 09:00 am to 12:00 am)
RNAseq quality control and files formats (First day : 13:30 pm to 17:00 pm)
Splicing alignment and quantification (Second day : 09:00 am to 12:00 am)
Discover new transcript and Visualisation (Second day : 13:30 pm to 17:00 pm)
Statistics analysis with SARtools (Third day : 09:00 am to 12:00 am)
---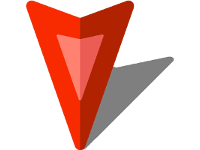 The session will take place in the room 'salle de formation' at INRA center of Toulouse-Auzeville.
---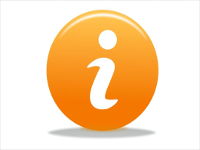 Prerequisites: None.
---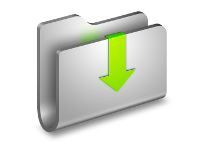 Training materials (exercises and corrections) will be given to you during the session.
Slides must be printed before the session if needed and will be accessible at this directory before the training session.
---
Bookings: Galaxy initiation, RNAseq, SARTools