RNAseq de novo assembly (16/08/2016 - 18/08/2016)
The GenoToul bioinformatics platform, Sigenae, NED (GenPhySE) and TWB, organize a series of training courses for bio-informaticians and biologists aiming at introduce analysis of sequences produced by next-generation sequencers. The production of the material used during this session has been supported by France Génomique.
---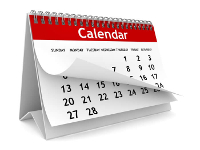 This training is focused on practice. It consists of 4 modules with a large variety of exercises:
Day 1 (14:00 pm to 17:00 pm): Introduction about transcriptome and transcriptomic short reads production. Raw reads quality control.
Day 2 (09:00 am to 17:00 pm): Different kinds of assembly algorithms. Comparing raw results of different assemblers. Chaining different assemblers.
Day 3 (09:00 am to 17:00 pm): Assembly quality control (using reads realignment and using biological knowledge). Presentation of use cases. What comes after the assembly ?
---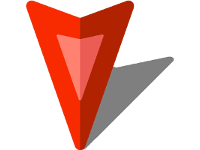 The session will take place in the room 'salle de formation' at INRA center of Toulouse-Auzeville.
---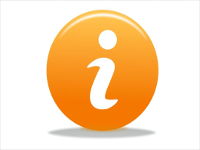 Prerequisites: ability to use a Unix environment (see Unix training).
---
Bookings: RNAseq de novo assembly
Bookings have closed for this event.