Modify and extract information from large text files (13/03/2019)
This training session is organized by the Genotoul bioinfo platform and aims at understanding how to efficiently process large raw or result text files. You will learn how to add a header line or change parts of a file without having the make a copy. You will learn how to extract columns and perform simple figure manipulations on files with millions of lines. A large share of the time will be spent practicing with sed and awk.
---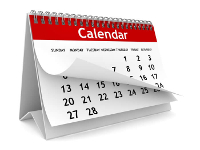 This training is focused on practice.
Planning under construction…
---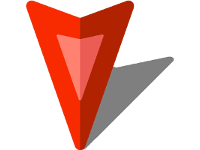 The session will take place in the room 'salle de formation' at INRA center of Toulouse-Auzeville.
---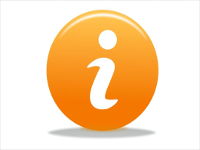 Prerequisites: ability to use a Linux environment (see Linux training). Training materials will be available on the website before the session. Slides in a "taking notes" format will be downloadable from our web site. A Unix reference command leaflet will also be provided. Only the latter will be available during the session.
---
---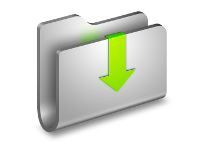 ---
Bookings: Modify and extract information from large text files