Modify and extract information from large text files with sed & awk (13/10/2021 - 14/10/2021)
This training session is organized by the Genotoul bioinfo platform and aims at learning awk programming to process large raw or result text files. You will learn the awk data structures : variables, table, hash table, when and how to use them in your scripts. You will also learn how to extract and process character strings and figures from large files containing millions of lines. A large share of the time will be spent practicing.
---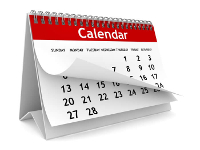 This training is focused on practice. It consists of several modules with a large variety of exercises: You are going to learn how to manipulate large file.
Day1: Regular expressions & File editing with sed
Day 2: Extracting information with awk – Combining unix sed
---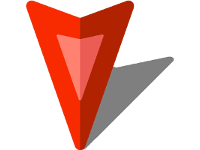 The session will take place in the room 'salle de formation' at INRAE center of Toulouse-Auzeville.
---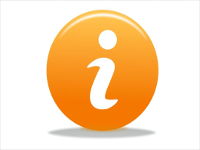 Prerequisites: ability to use a Linux environment (see Linux training). Training materials will be available on the website before the session. Slides in a "taking notes" format will be downloadable from our web site. A Unix reference command leaflet will also be provided. Only the latter will be available during the session.
---
---
---
Bookings: Modify and extract information from large text files with sed & awk