First step with galaxy (05/04/2017)
The SIGENAE platform, in collaboration with the Toulouse Genopole bioinformatics platform, organize a series of training courses for bio-informaticians and biologists aiming at learning analysis of sequences produced by next-generation sequencers. Galaxy is a workbench available for biologists from Sigenae Platform. Galaxy objectives are:
First, making bioinfo Linux tools accessible to biologists.
Then, it is possible to add Linux tools by developpers into Galaxy workbench.
Then, Galaxy is used to hide the complexity of the infrastructure and to allow creation, execution and sharing of workflows.
You will acquire the following competencies required for the other Galaxy trainings:
Login to Galaxy: Galaxy Workbench (To access to Galaxy, you need to have an LDAP Genotoul login and password).
Begin to use some tools provided (BWA, SAM tools, FastQC).
Work on files.
---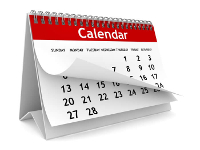 This training focuses on practice. It consists of four modules with a large variety of exercises described hereunder:
Galaxy presentation (09:00 am to 10:30 am): Basic concepts, How to upload your private and public data.
Notion of datasets, histories, and workflows (10:45 am to 12:30 pm)
Bioinformatic runs and workflows (14:00 pm to 15:30 pm)
How to be a good Galaxy user ? (15:45 pm to 17:00 pm)
---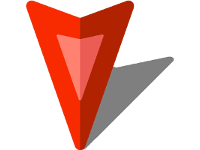 The session will take place in the room 'salle de formation' at INRA center of Toulouse-Auzeville.
---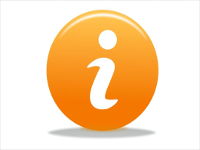 No prerequisites are required. Training materials will be available on the website before the session. Slides in a "taking notes" format will be downloadable from our web site. A Unix reference command leaflet and a workbook will also be provided. Only the latter will be available during the session.
---
---
Bookings: First step with galaxy
Bookings have closed for this event.